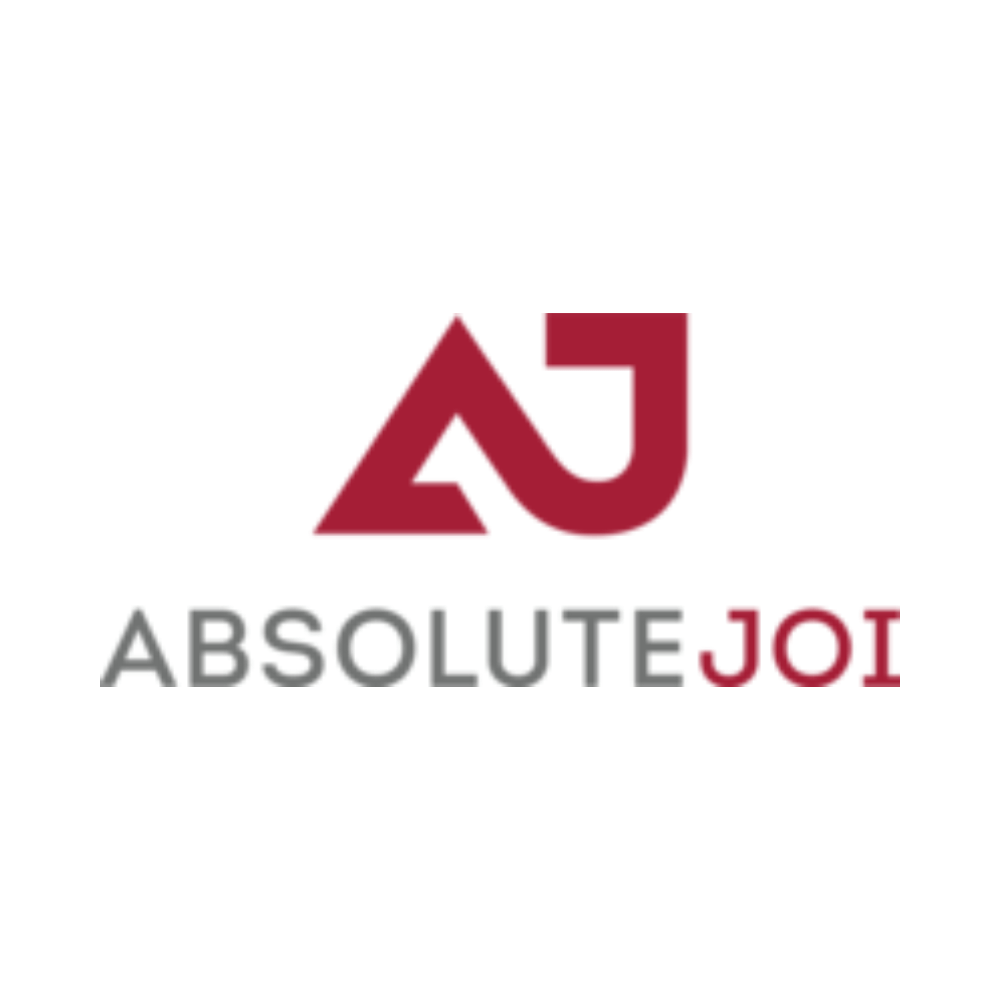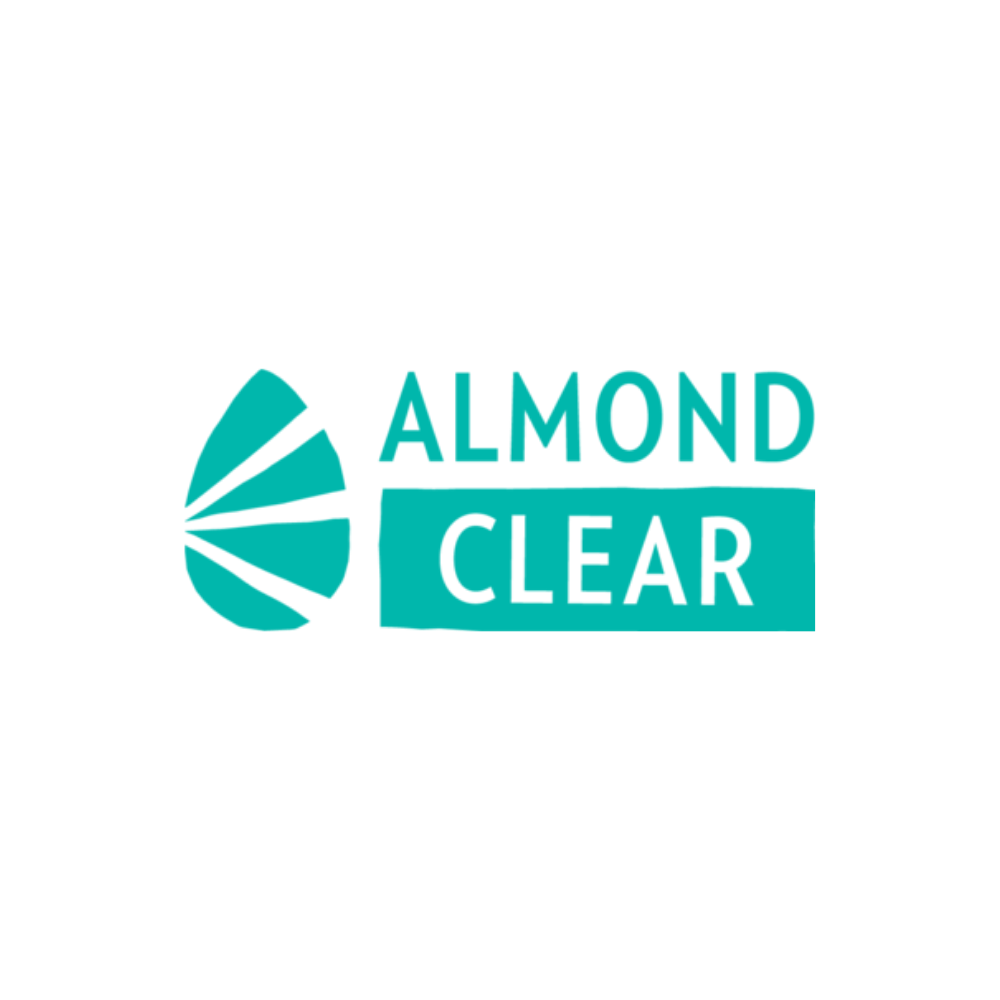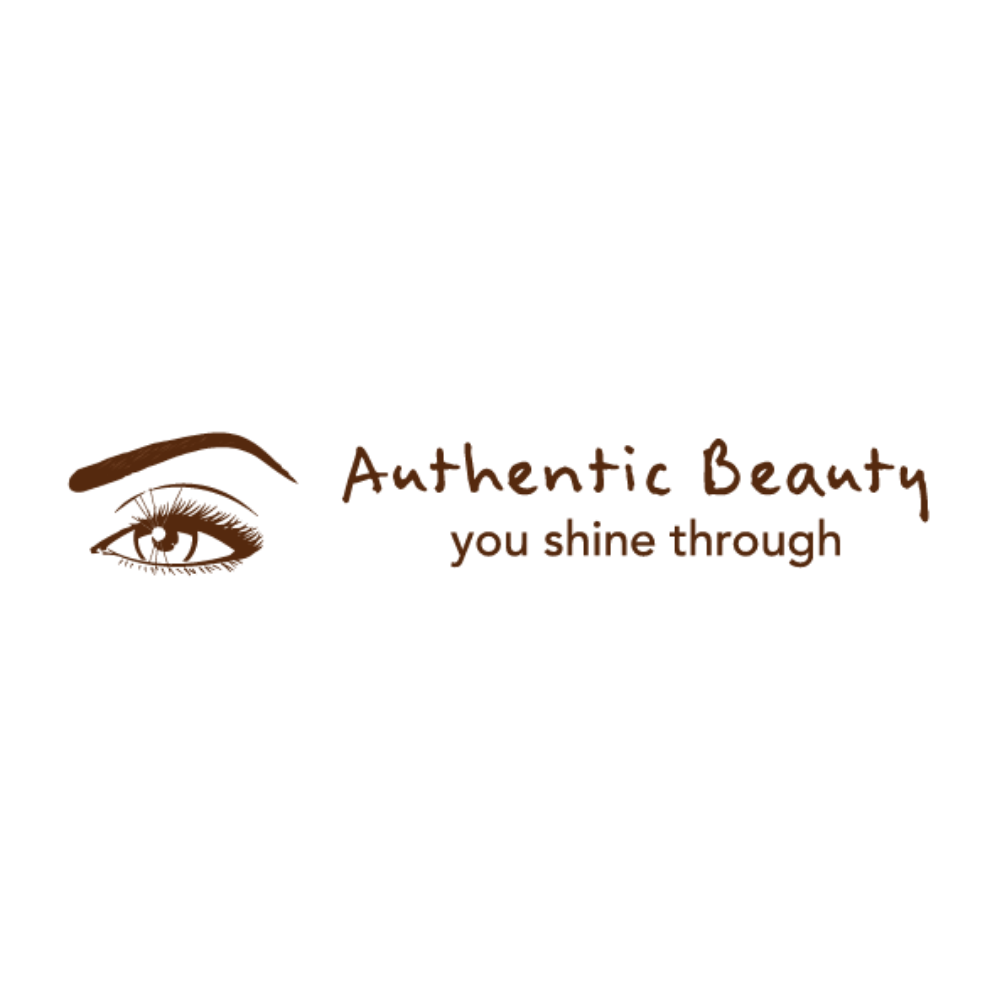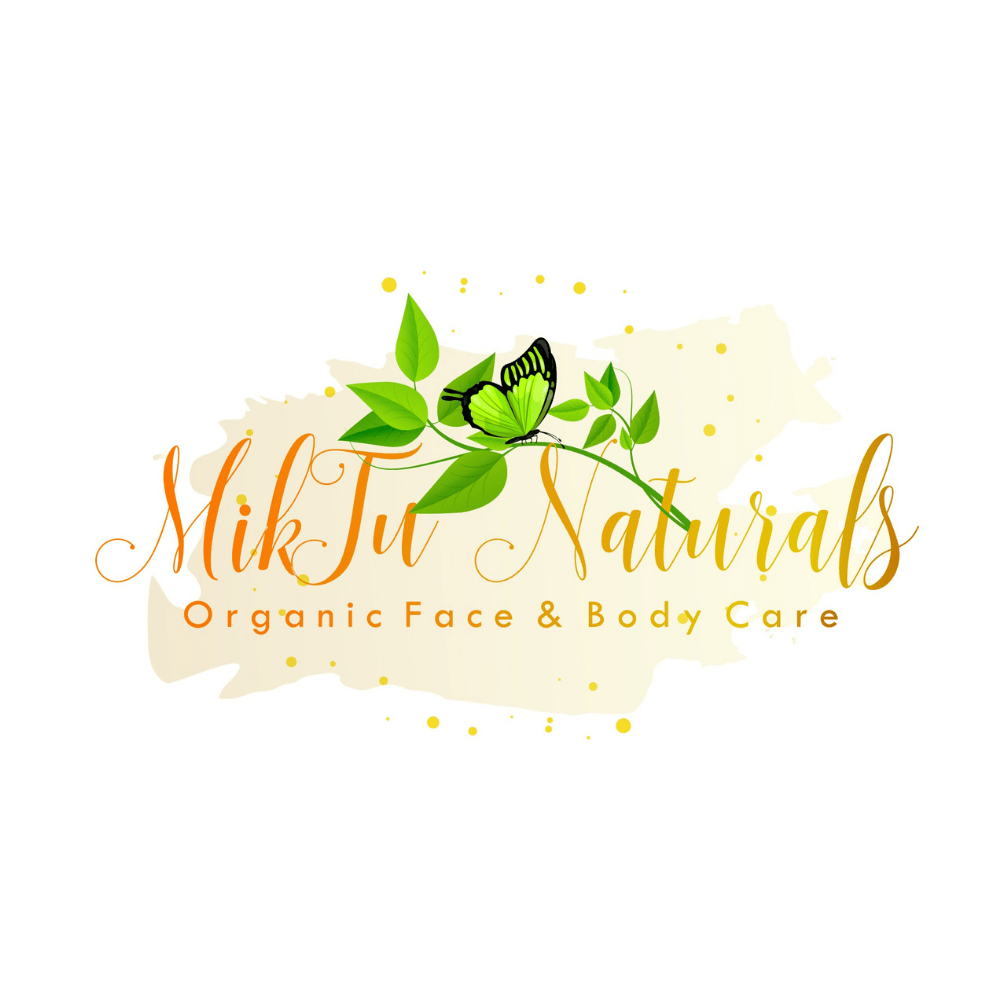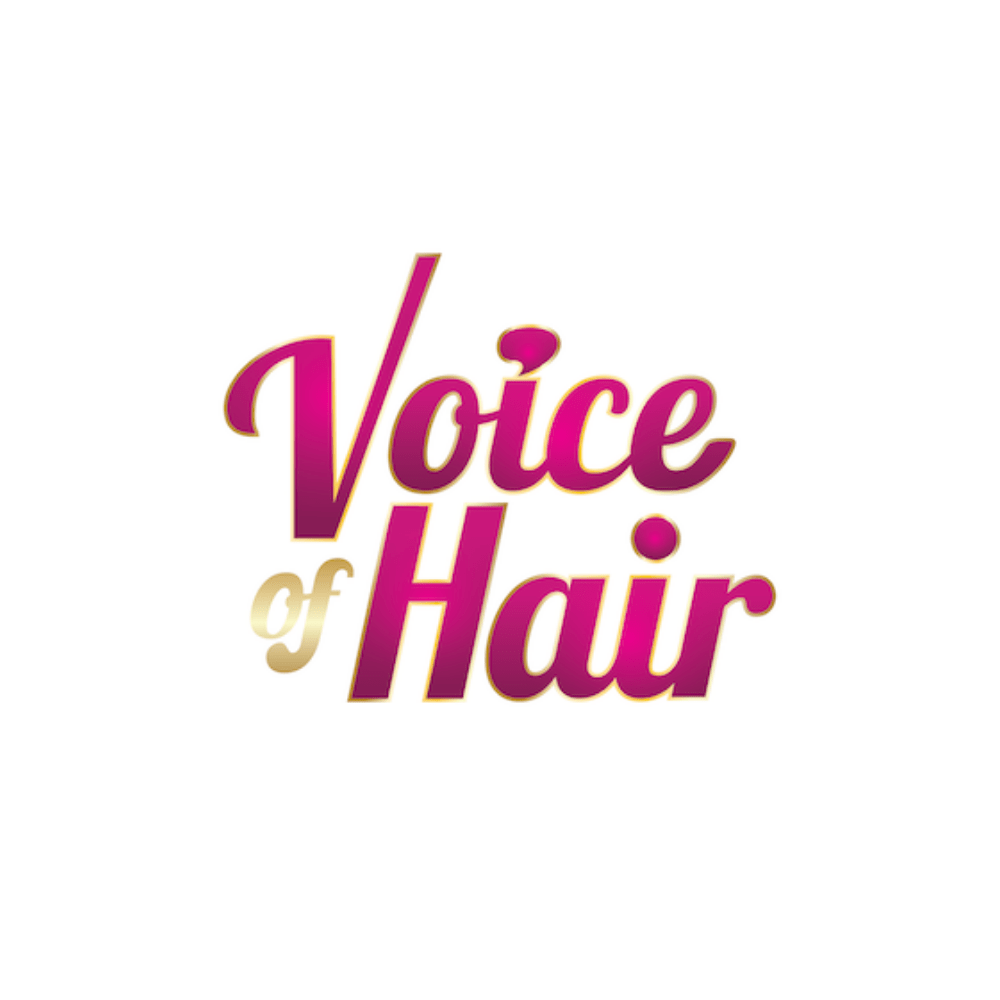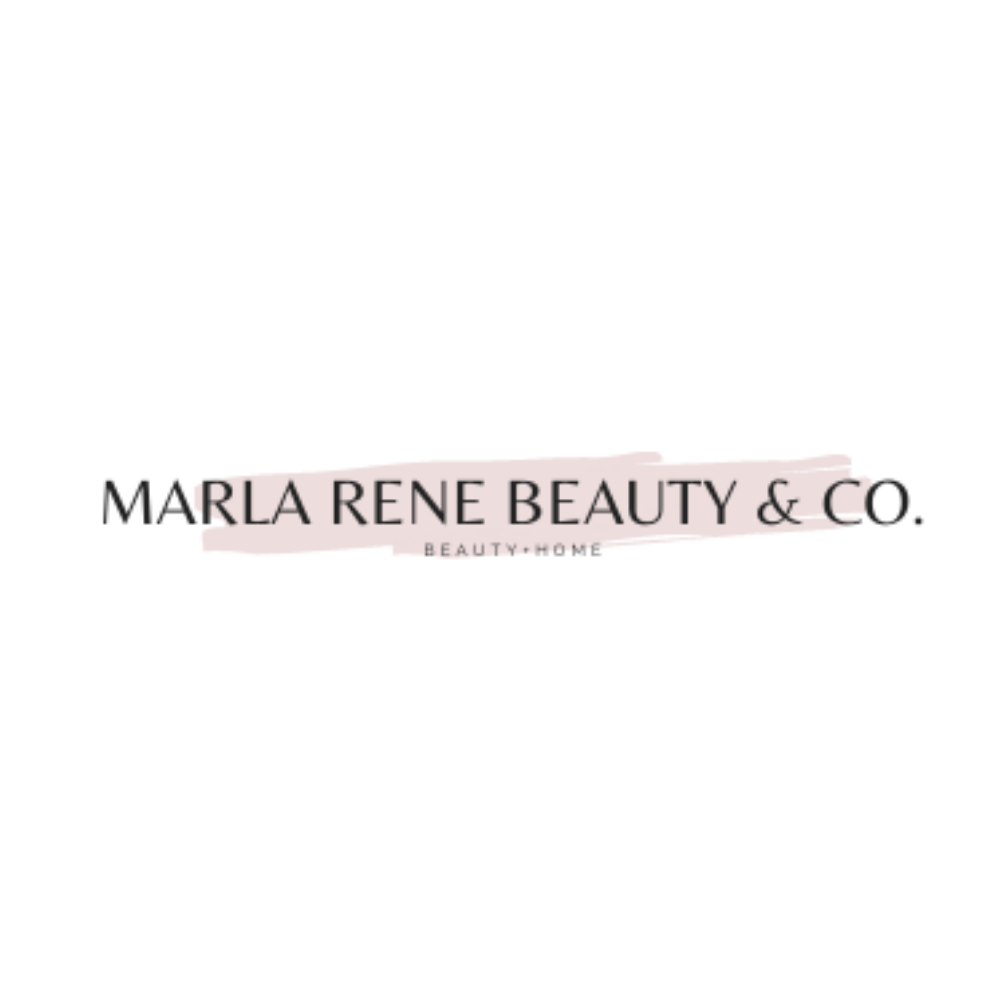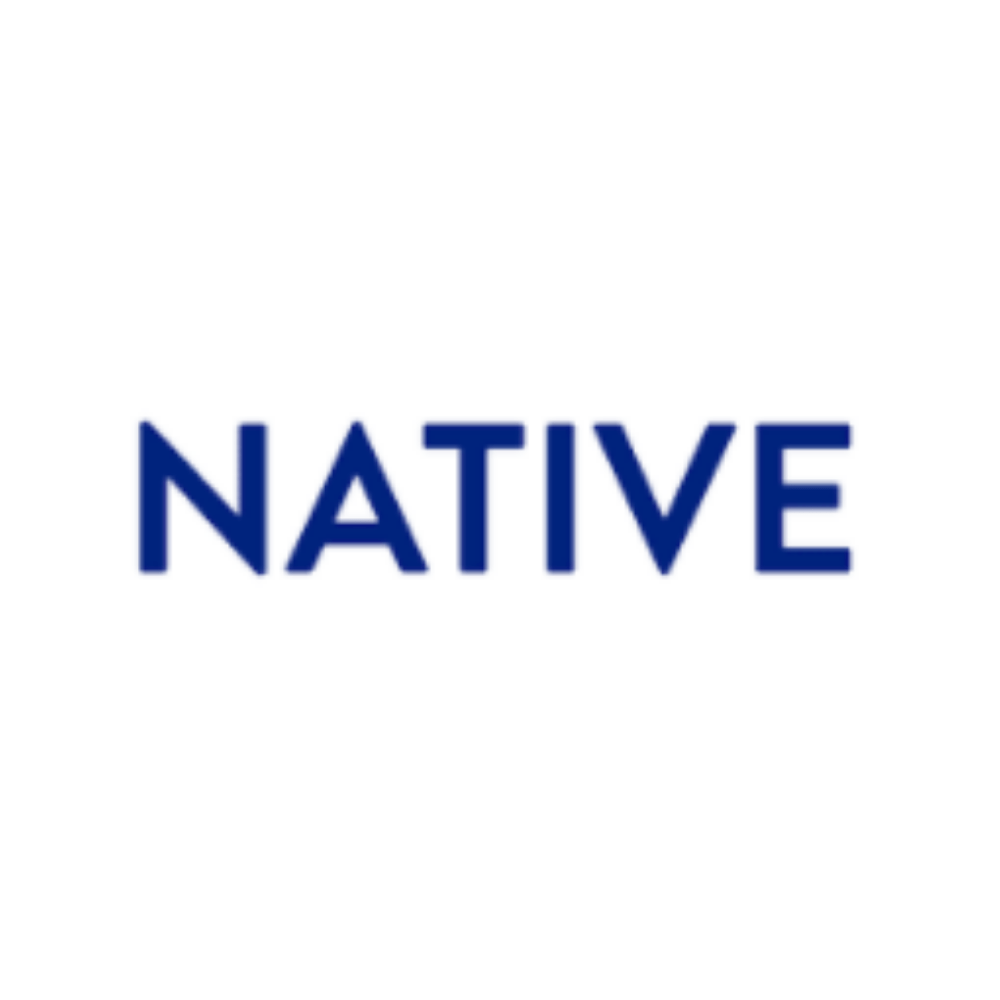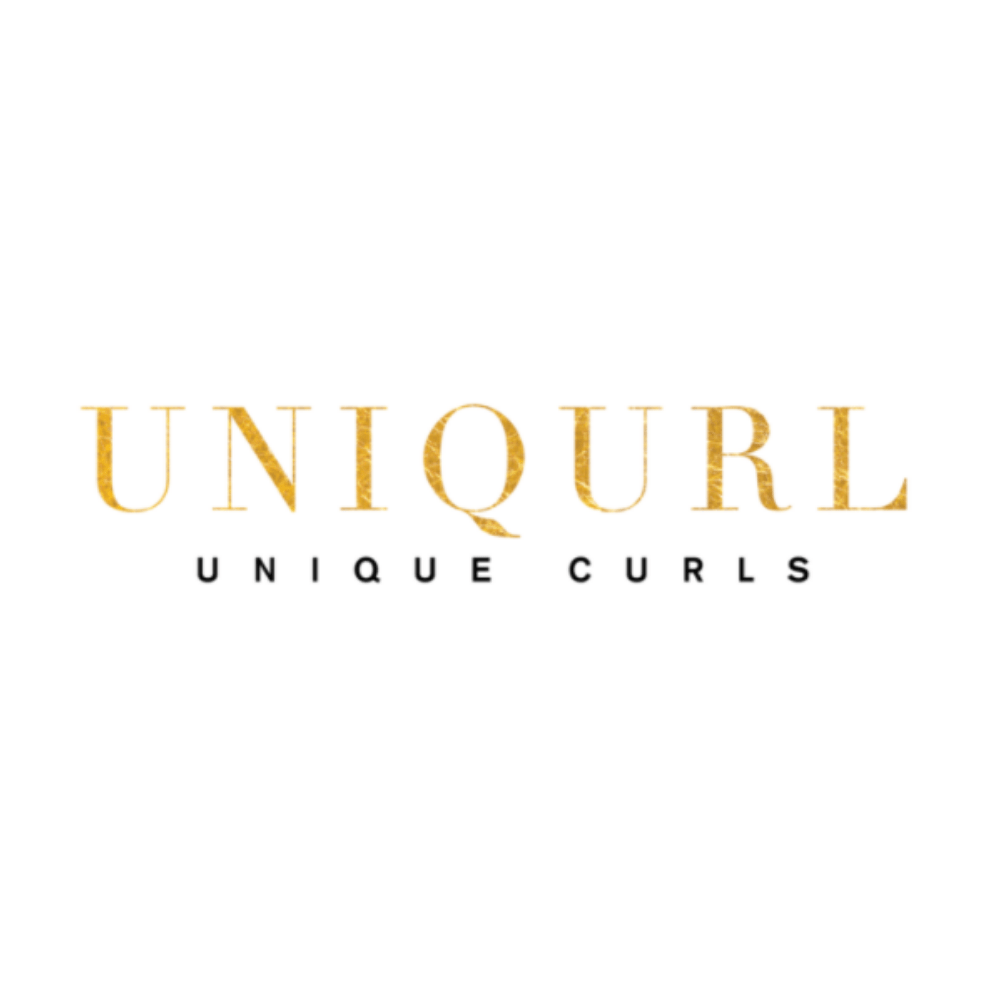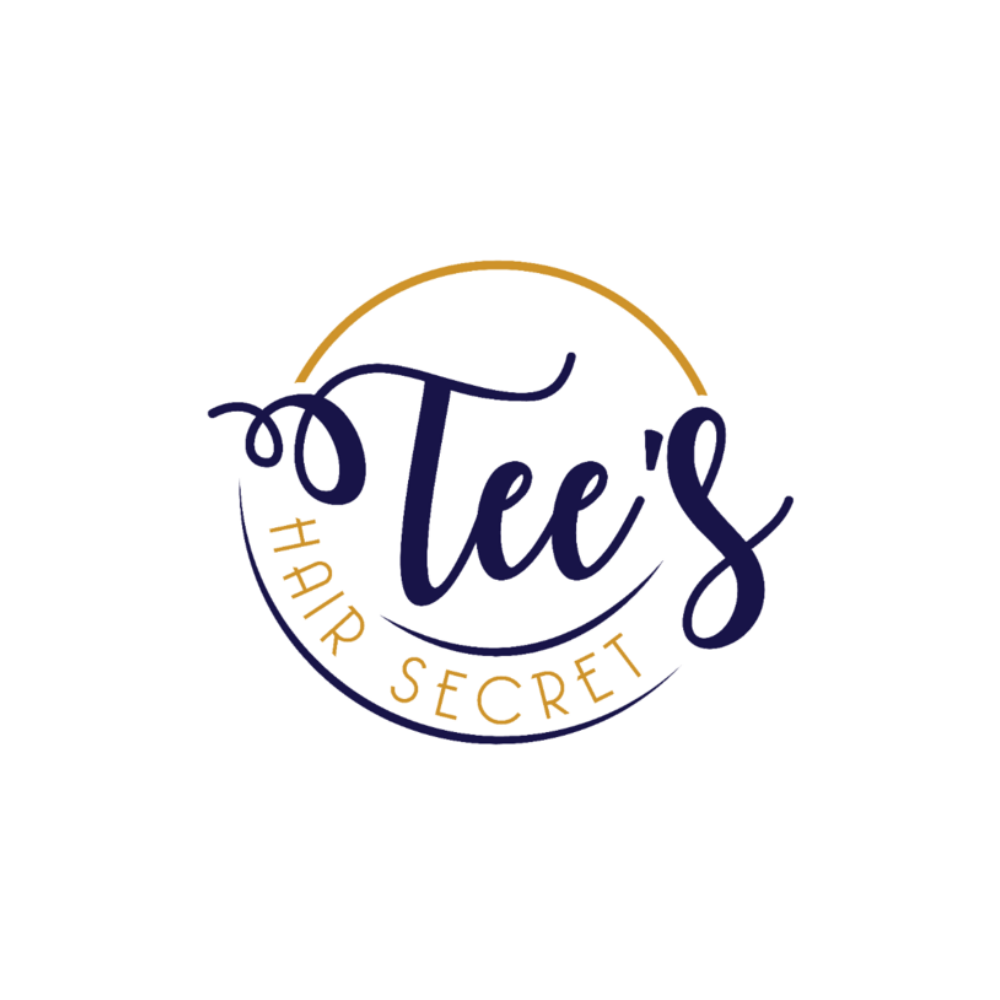 Explore

Join Inner Circle to explore and clarify your beauty brand dream.

Create & Launch

Bootcamp is the place to be to take your beauty brand from idea to launch.

Scale

Learn how to scale your business to 6-figure months in Beauty Brand MBA.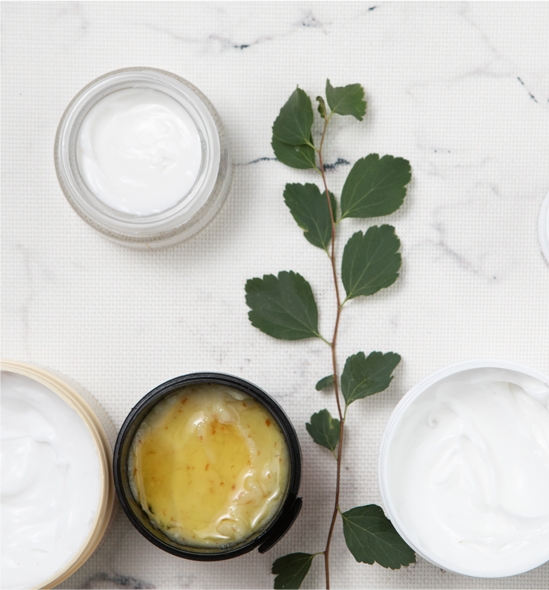 Go from unnoticed to unstoppable!
Tell me if this sounds familiar…
You have a stellar beauty product and you can't wait to share it with the world.
You have perfected the formula and you're confident it will sell…
….But you have NO IDEA how to market it.
Honestly, you don't even know where to start…
You don't need half plans that start in the middle and leave you scrambling for more help.
You need a roadmap from A to Z.
I'm the founder of Trendcet Beauty Company.
After 20 years of working in the beauty industry, I decided that it was time for ALL size businesses should have a chance at getting their products developed.
My track record includes brands on QVC, HSN, Target, Ulta, and large retailers and grocery store chains. I've also worked on product development for projects with NASA technology (that was cool). And today I am here to serve you.
This virtual consulting and education source is designed to help you create, launch and scale your new product!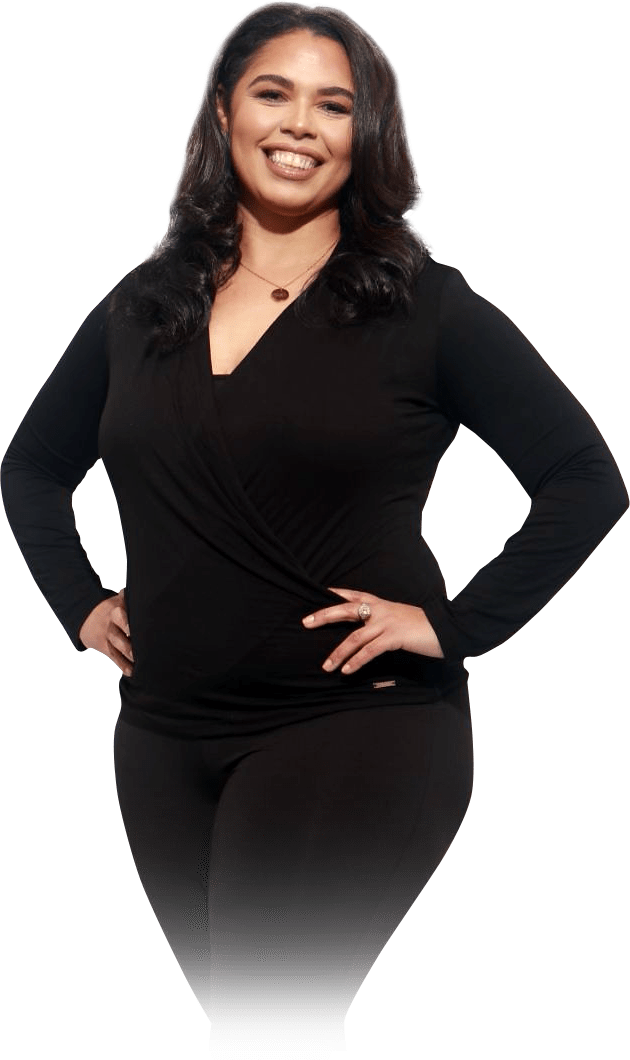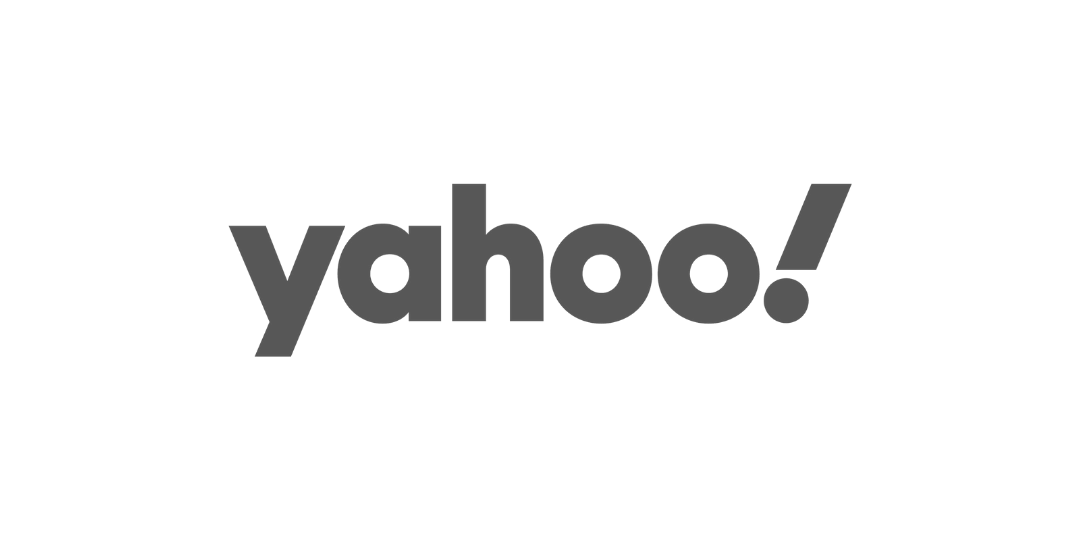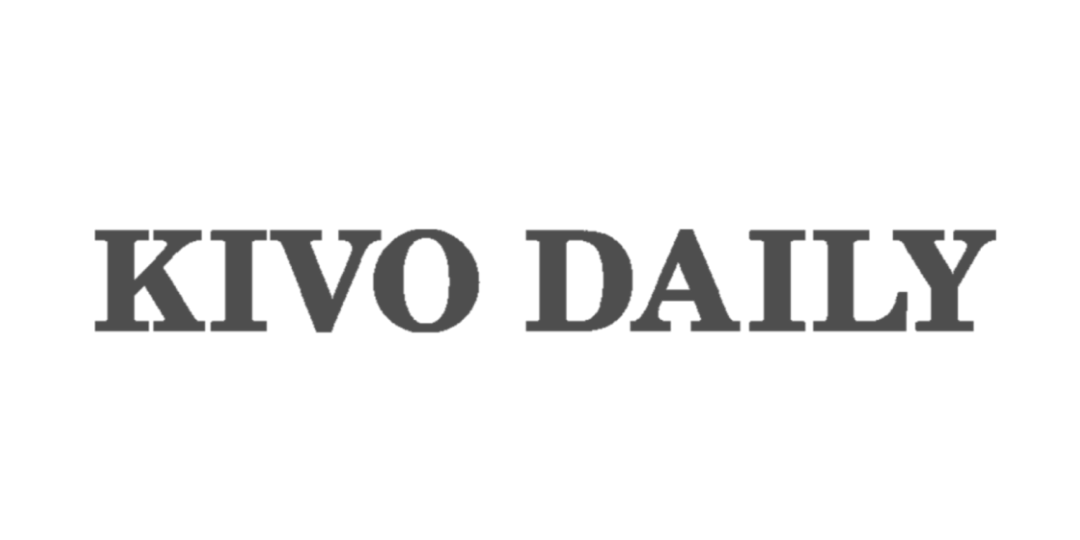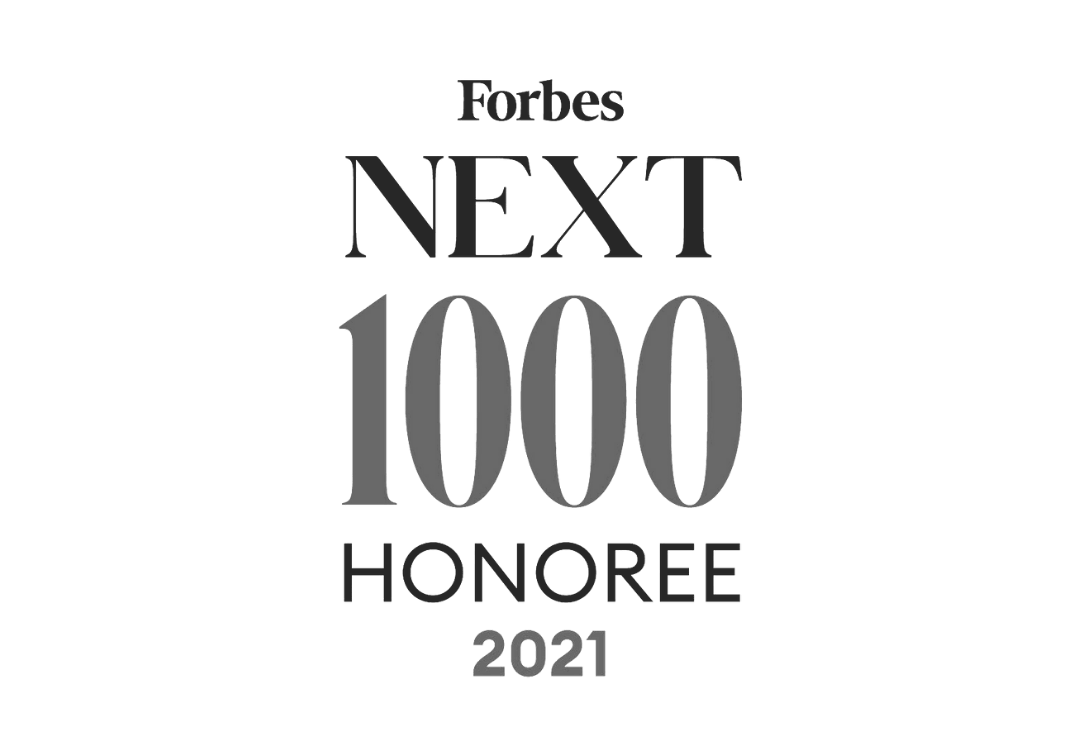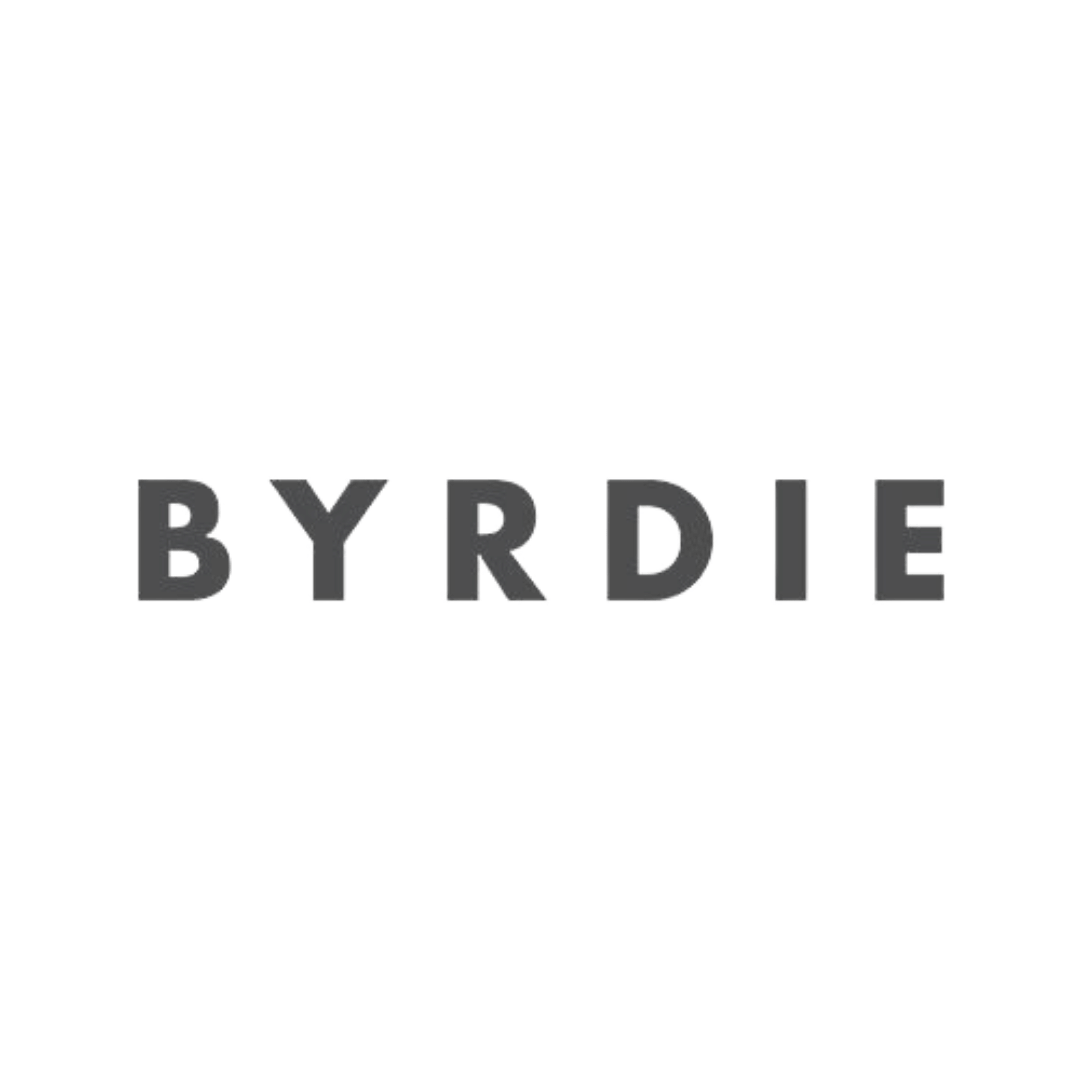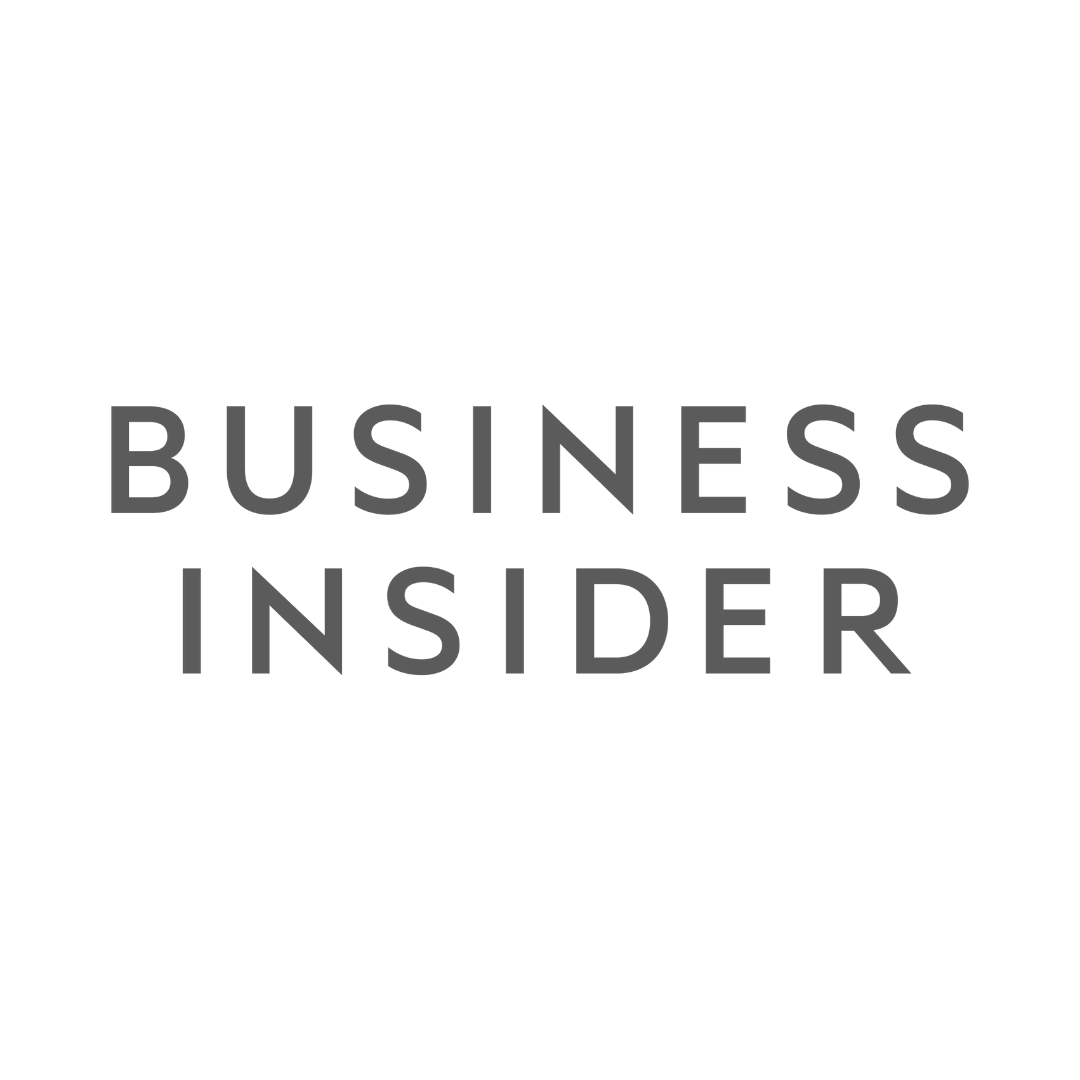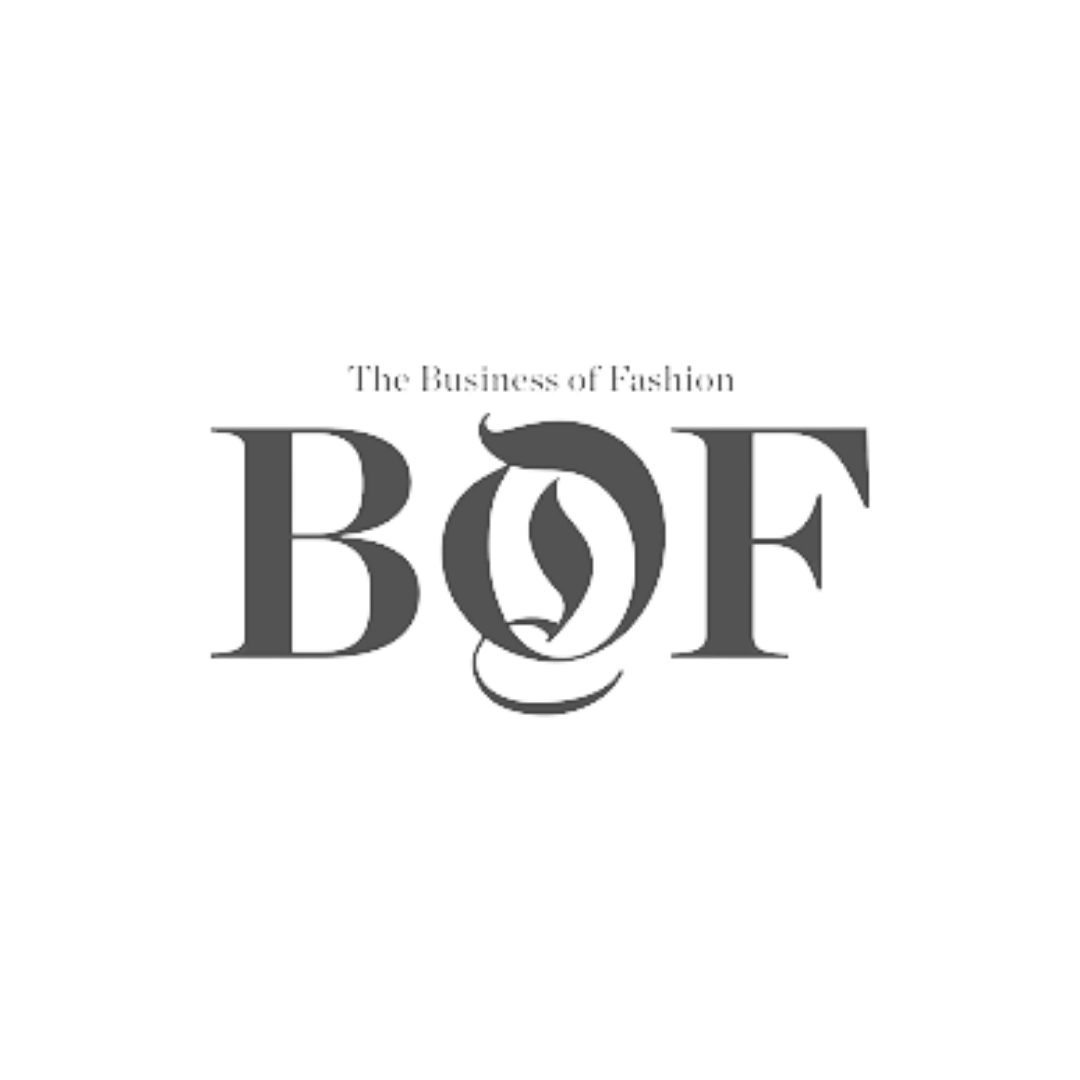 TO SUCCEED WITH YOUR BEAUTY BRAND
Designed to make it easy for Beauty Brand Dreamers to learn about the beauty industry and decide to start a brand without all the noise from amateur and unreliable information.
Designed to make it easy for Beauty Brand Bosses who want to go from beauty brand idea to product launch in as little as 8 weeks without wasting money and time.
Designed to make it easy for Beauty Brand CEOs go from first sales to consistent sales needed to reach their revenue goals without the mistakes. Go from where you are today to success!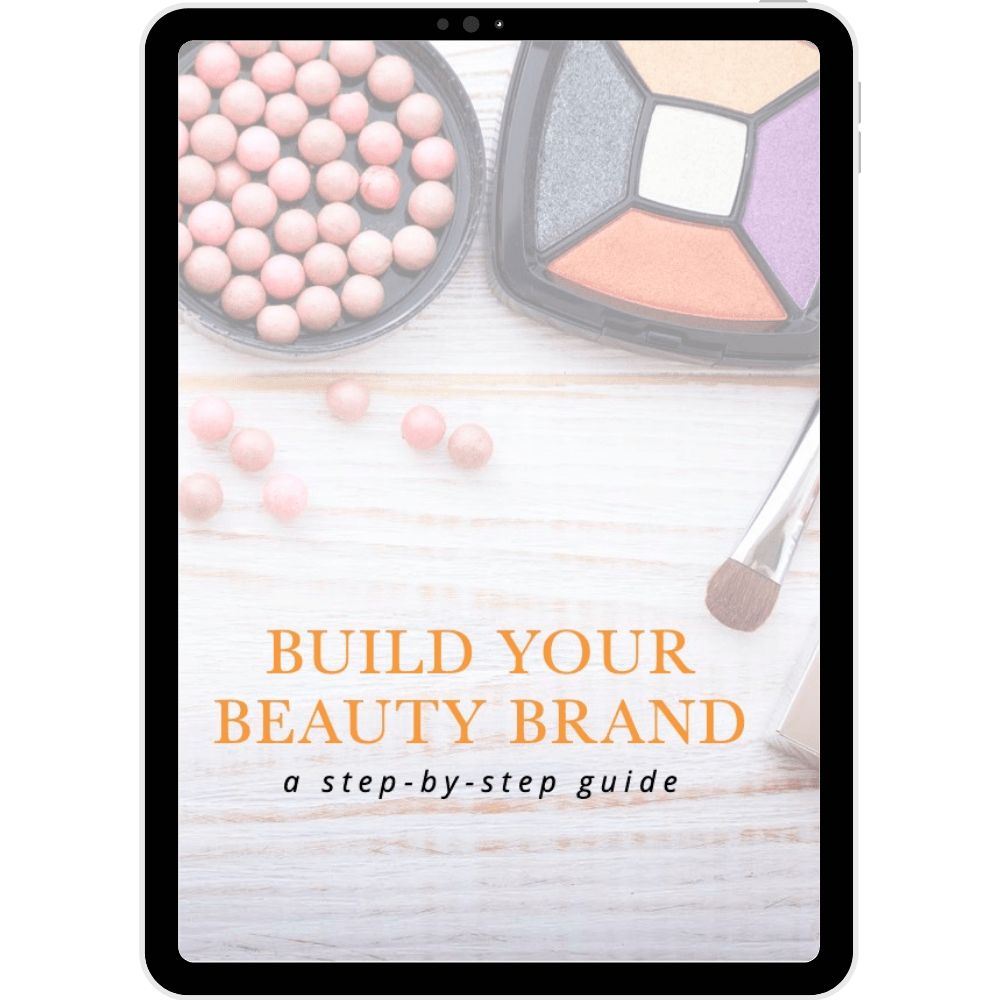 Dreaming of starting a beauty brand
but don't know where to start?
Get your free copy of the