Doctor Creates Skincare Brand for Melanin-Rich Skin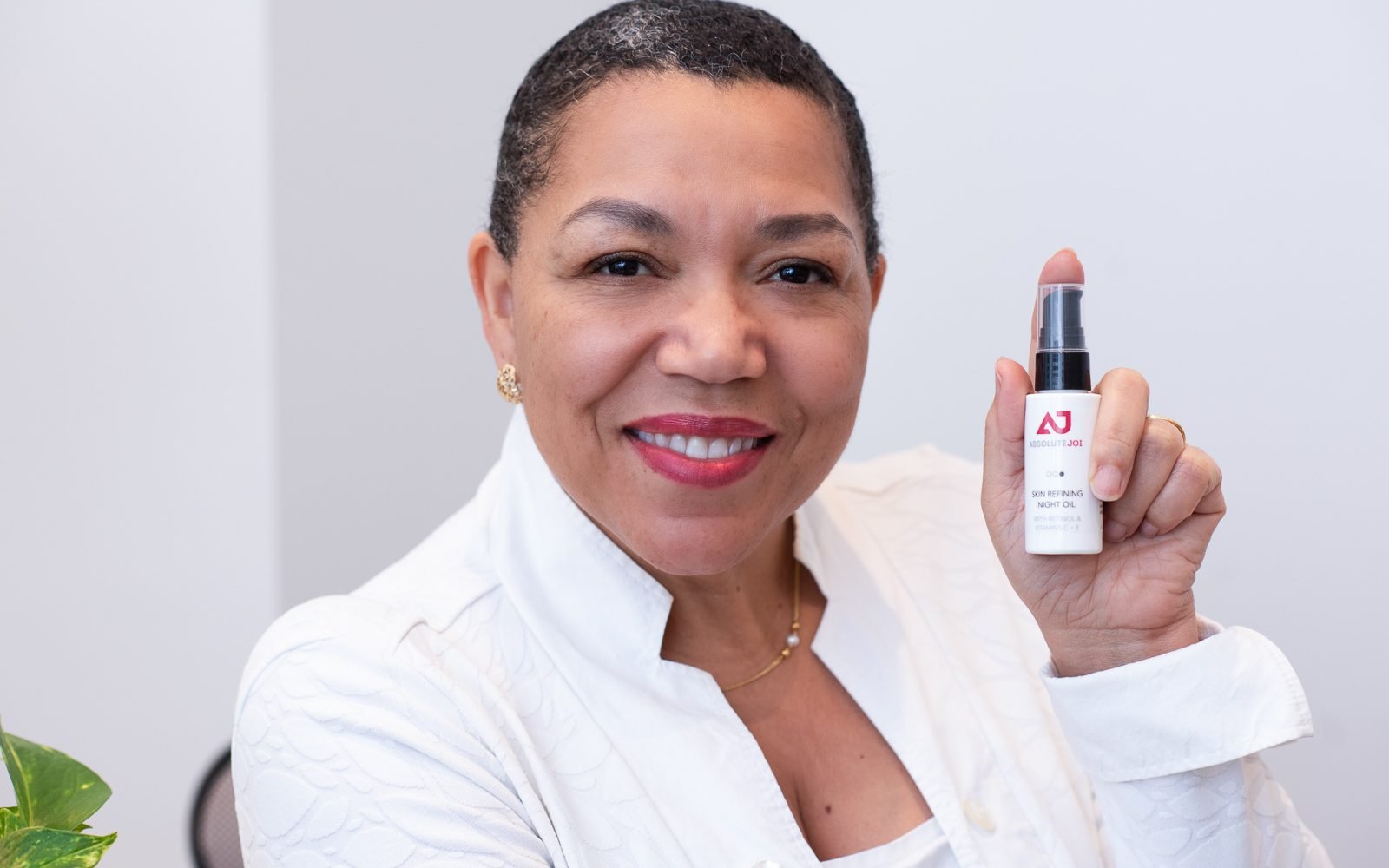 Anne Beal, M.D., M.P.H., is the founder of AbsoluteJoi, a skincare brand created for people with melanin-rich skin. Dr. Anne used her background as a physician-researcher to develop effective formulas that minimize dark marks, hyperpigmentation, and sensitivity. AbsoluteJoi is now available in Macy's.
Dr. Anne worked as a medical researcher and business executive at a global medical company headquartered in Paris. While living in France, she noticed that the skincare options for women of color were limited, and she decided to create a skincare line for melanated women.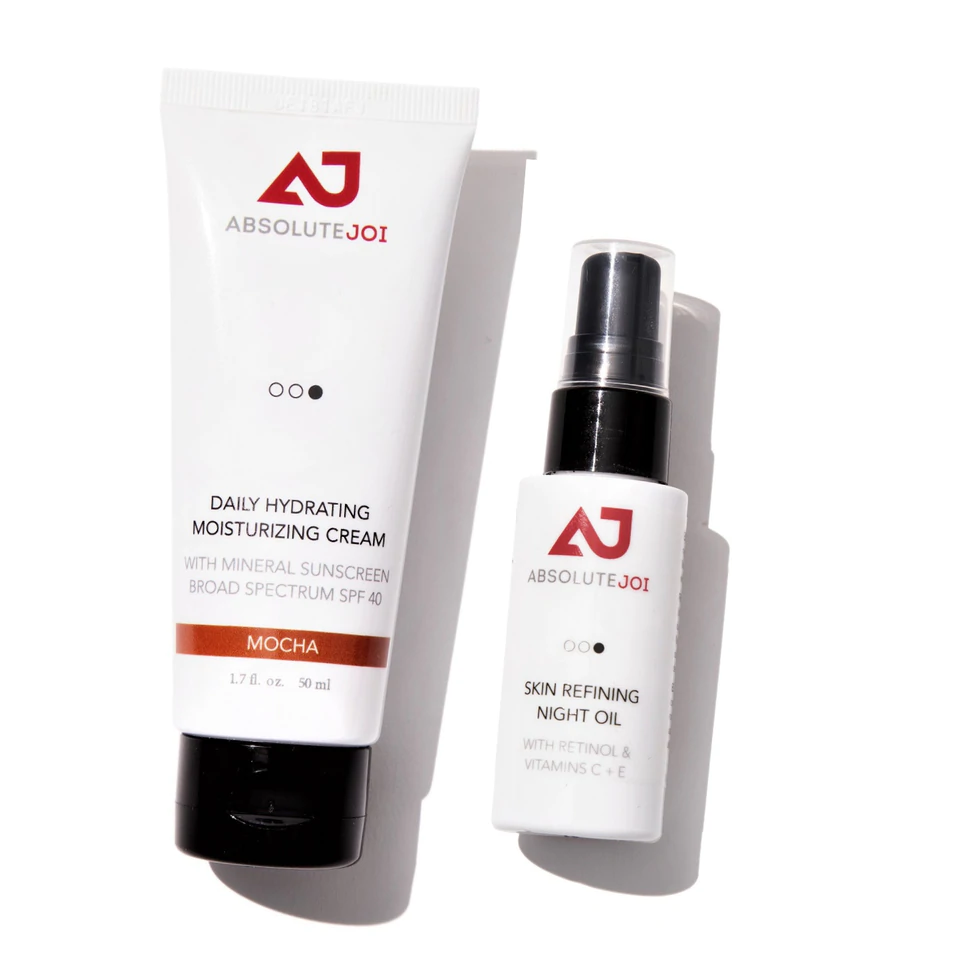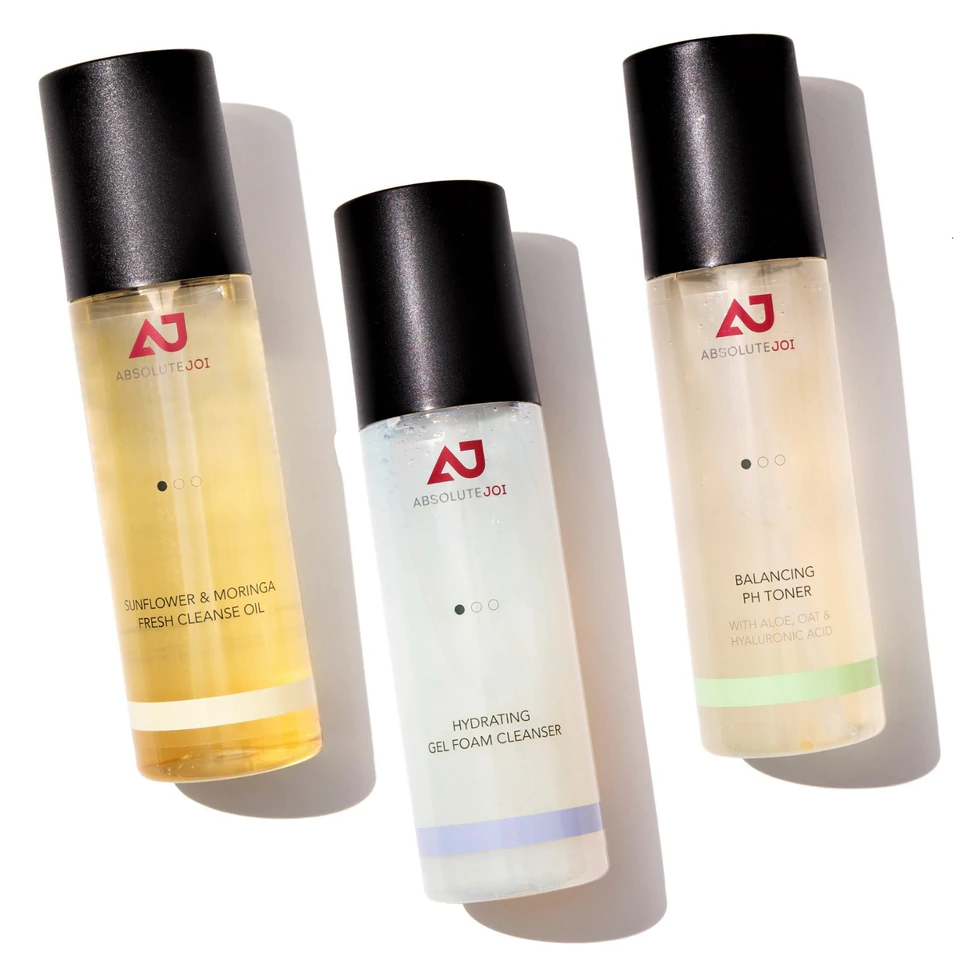 Before joining the Beauty Brand Bootcamp, Dr. Anne tried Googling answers to all her questions - and she had a lot of them. She wanted to create a custom formula - rather than white label her products - which meant she needed to find a manufacturer, a chemist, and multiple suppliers. She needed guidance to navigate the product creation and launch processes.
In 2017, Dr. Anne joined the Beauty Brand Bootcamp. She created a beautiful initial collection of double-cleansing skincare products, serums, and a light foundation for women of color with SPF. Her brand is now available on the shelves at Macy's and has been featured in Essence, Bydie, Vogue, Cosmopolitan, Refinery 29, and Glossier.
From selling direct to consumers to the shelves of Macy's
18 Months to Create a Custom Formula
Because Dr. Anne opted for custom formulas, her production phase took a year and a half - but when it was complete, she had a full product line to bring to market.
3 Years to Retail Sales
After launching her brand in 2018, Dr. Anne sold her products directly to consumers for three years. In 2022, AbsoluteJoi was picked up at Macy's, Bk+ Green, and The Brown Beauty Co.