I Made the Tiger King's Products and 5 Things You Can Learn From Him!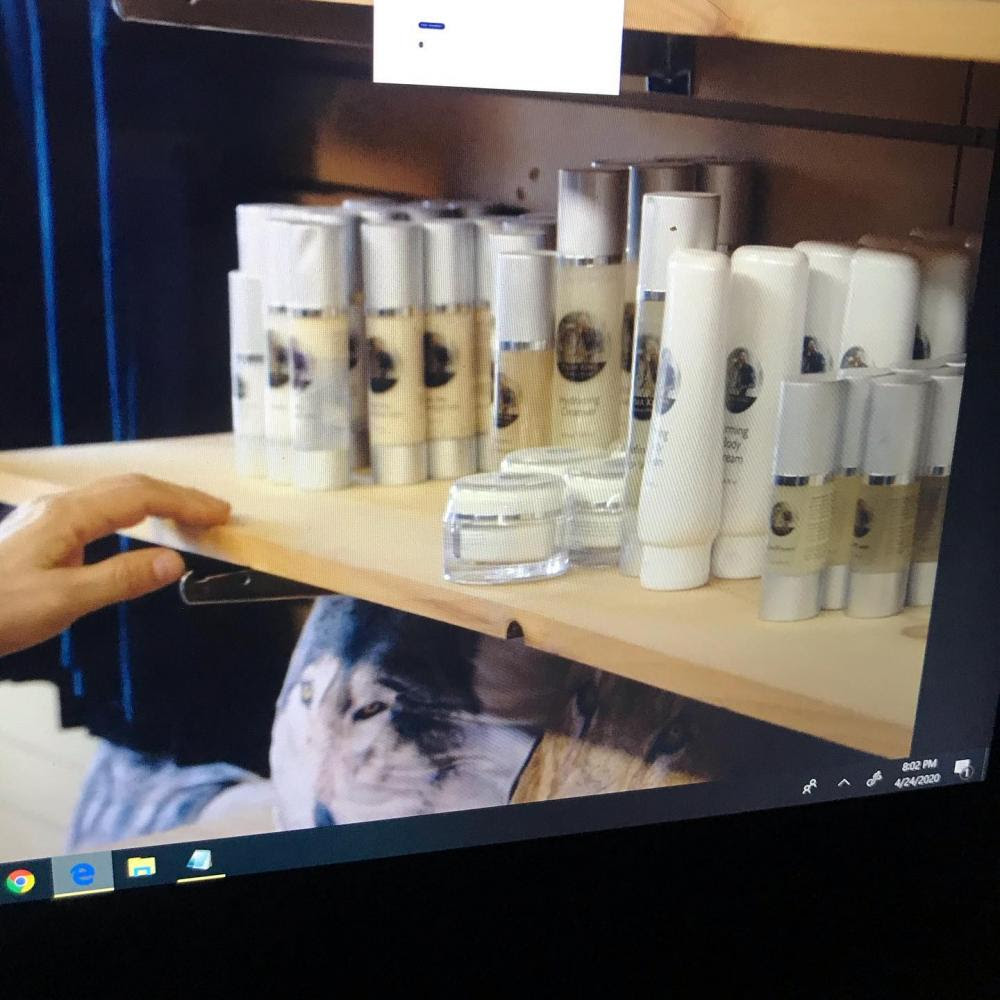 Have you seen the Tiger king show on netflix yet? I was watching it last night and realized that many many years ago I created his skincare and lube line for him.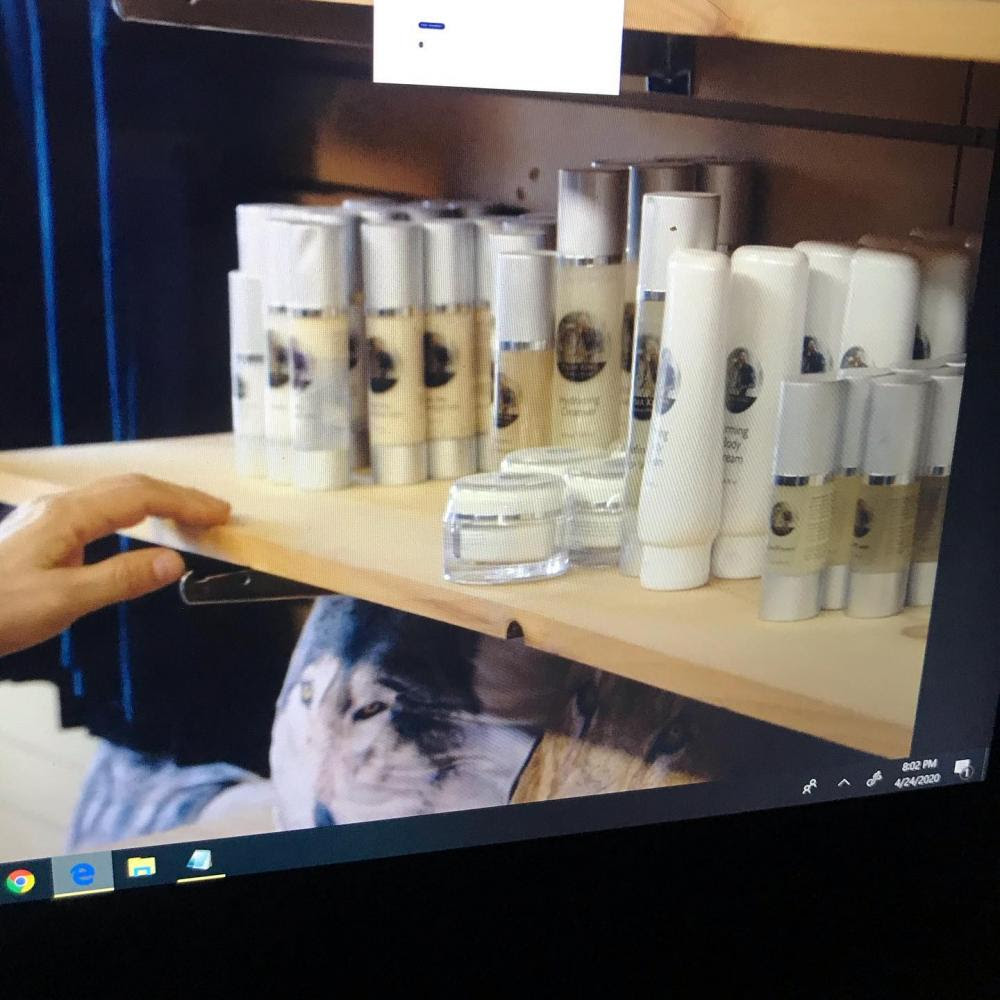 At the time, he said that he wanted products just for his little zoo in Oklahoma.
It was a pleasant and simple exchange. We moved quickly through the product development stage without ANY drama (shocking I know after watching his Netflix special) and got the products done!
Love or hate the Tiger king….he knew a few things about the beauty business!
What did he know?
He knew that he needed his own brand of products to sell to his visitors and fans.
He created products that his target audience would buy (why else would he have skincare and lube???).
He knew that the process did not need to be complicated and he wanted to use private label.
He was decisive and insisted on using his face on the logo. Consistent branding is everything!
He started with low minimums just to see if there was interest!
He was actually kind and easy to work with despite what they showed on TV.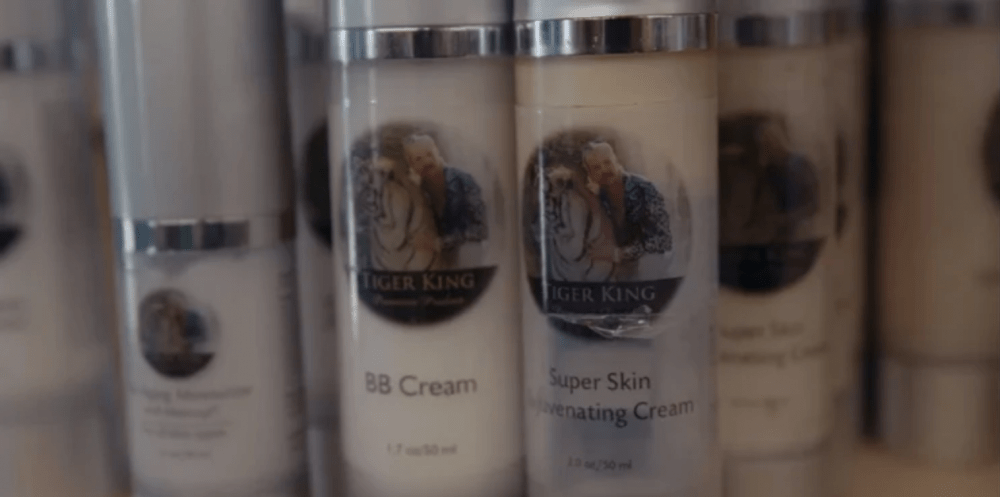 It's crazy watching the FULL story of Tiger King play out but it's cool seeing products that we helped develop on his shelf!

Are you ready to be the King or Queen of your own beauty brand?

Need some help getting your brand created?

If you've been spinning your wheels, trying to figure out your next steps…

…then it's time to stop overthinking and start taking action. Do one thing today to move your business forward.

Connect with us if you need some help!