What Does It Take To Launch a Successful Skin Care Line?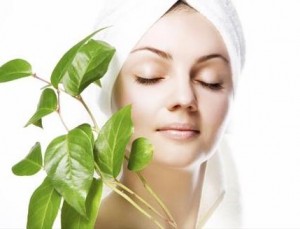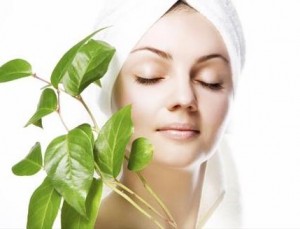 What does it take to launch a successful skin care line?
You have a name, an idea and a goal but do you have a viable business? Will it work? The simple answer is yes, if you plan to do the work.
What sets successful skin care companies apart? Is it the the clever name? Or the big celebrity endorsements? Or the Hero product? Sometimes. Sometimes that works, but often times it's the consistent drive behind the business that makes it work.
Consistency can beat any big name celebrity any day.
One of my favorite Will Smith's quotes
"The only thing that I see that is distinctly different about me is I'm not afraid to die on a treadmill. I will not be out-worked, period. You might have more talent than me, you might be smarter than me, you might be sexier than me, you might be all of those things you got it on me in nine categories. But if we get on the treadmill together, there's two things: You're getting off first, or I'm going to die. It's really that simple, right?" – Will Smith
It really is that simple. What it takes to create a successful skin care business is the dedication and ability to put your head down and focus until you launch your line. And then continue to grow, find new avenues to market, and keep pushing through.
In 2011, the skin care industry did over $50 Billion in sales. Clearly, there is more than enough for you and your business.
Need help staying consistent? Come join us in the Private Label Insider's Community to learn all the details of private label, best private label manufacturers, new skin care trends, and tips to running your business. Follow us @privatelabeltip.
What more information on creating your own skin care line or brand? Sign up for our Express Newsletter.
[activecampaign form=7]