Building your dream|How to start your own cosmetic line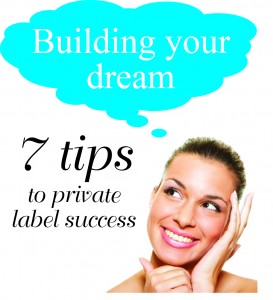 Thinking of making your own cosmetic product line? Has it always been a dream of yours?
Unsure of where to start? With so many details, it's easy to get lost and overwhelmed.
Download this Free guide and learn the process and shortcuts of how to start your own cosmetic line.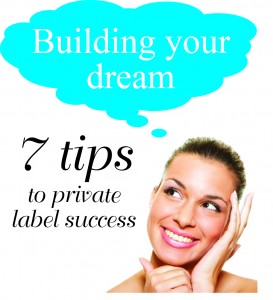 This Free report is perfect for
Amazon sellers
Shopify store owners looking to private label their products
Licensed hairstyles, make up artist or beauticians
Business owners looking to start or expand their line
People dreaming of starting their own cosmetic, hair care or skin care line
In this Free report you will learn all the insider secrets from start to finish. In the past 10 years, I've worked with both small and large sizes business to create their own line.
I'll take you through the steps from start up to launch! Including:
Setting up your business structure
Choosing your product line, hero product and total line mix ( even if you only launch with 1 to start)
Choosing your name and making sure that it isn't already on the market
Working with a manufacturer
Choosing packaging, label designer
How to get product liability
And Launching your product strong!
and putting all the pieces together.
This comprehensive Free report should be sold for $97.00 but I'm giving it away for a limited time. Why? I want to see you to succeed. I hear daily from would be cosmetic line owners their frustrations and confusions and I want to help you get started off strong!
Download my 19 step launching checklist!
[activecampaign form=3]