Case Study: How to Build a Line in 10 Days or Less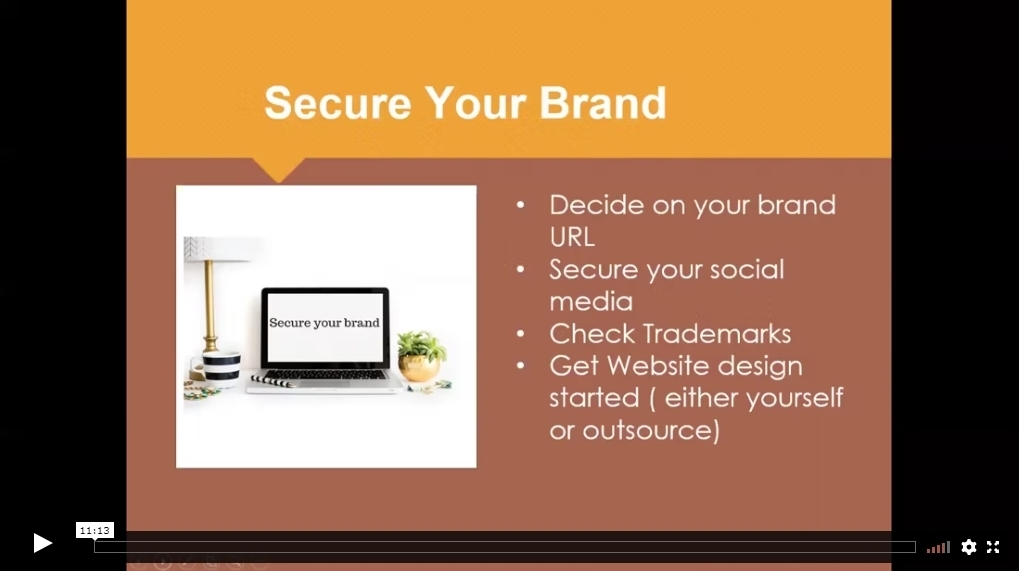 This is a real life case study that occurred 10 days ago.
The challenge: One of my dear and successful clients asked me how quickly we could get a new line ready for Amazon. I said, maybe 2 weeks, he said let's beat it. I was game.
Let me show you EXACT steps that we took to build his new line in 10 days.
To be clear, the goal was to have orders placed with all suppliers.
The results: Order was placed within 10 days with the manufacturer.
Here are the exact steps that we took to make this happen. This is really fast and definitely not the norm but it was fun to do!
The goal: Build a 2 piece skincare line for Amazon

Step 1: Be prepared
He had already identified the products that he wanted to created.
He knew the sizes, competitive benchmarks and sent them to me overnight.
Have a graphic designer ready to go as well.
Step 2: Reached out for expert help
Since he had the benchmarks, I was able to quickly identify the supplier sources including the packaging, labels and product.
This allowed me to get updated quotes in one day, check lead times and determine if it was a good fit.
Step 3: Use private label
Private label, as I always say, is the fastest way to get to market. It has fast turnaround time on proven formulas so it's easy to get to market. We decided to not use the manufacturer supplied packaging and changed those out so that his brand would stand out in the marketplace.
Step 4: Decide quickly
Once we knew all of the cost, he could quickly weigh the pros and cons of the packaging and supplier options and make the best business decision.
Step 5: Place orders
He was able to place all the orders with the bottle suppliers, label suppliers and manufacturer while he worked on his artwork design (had his graphics person ready to go).
A few notes, this was not a complicated line, it was originally a 5 SKU line that we scaled down to 2 products for speed to market. Since he used private label formulas, the biggest challenge was deciding on packaging. Once we evaluated the vendors for cost and availability he was able to make a decision that would work for his business.
I realize that for most of you this seems crazy and it was – but speed to market is important and sometimes you just have to stay focused until you hit your goals.
Ready for the next step? Download my roadmap for creating your own brand.