5 Steps to Scaling a Small Beauty Brand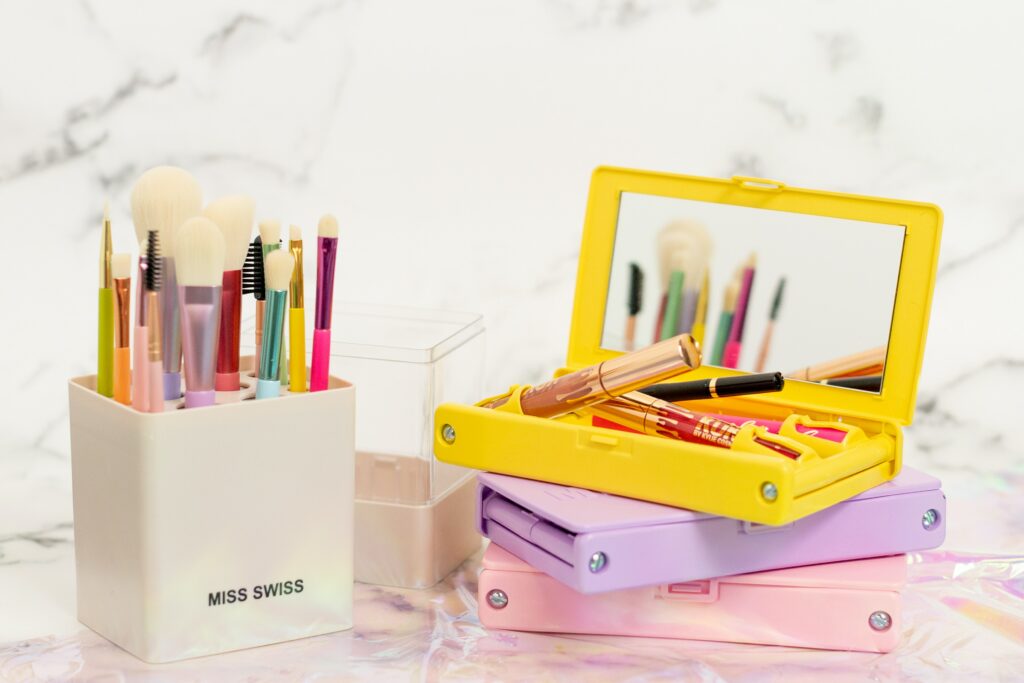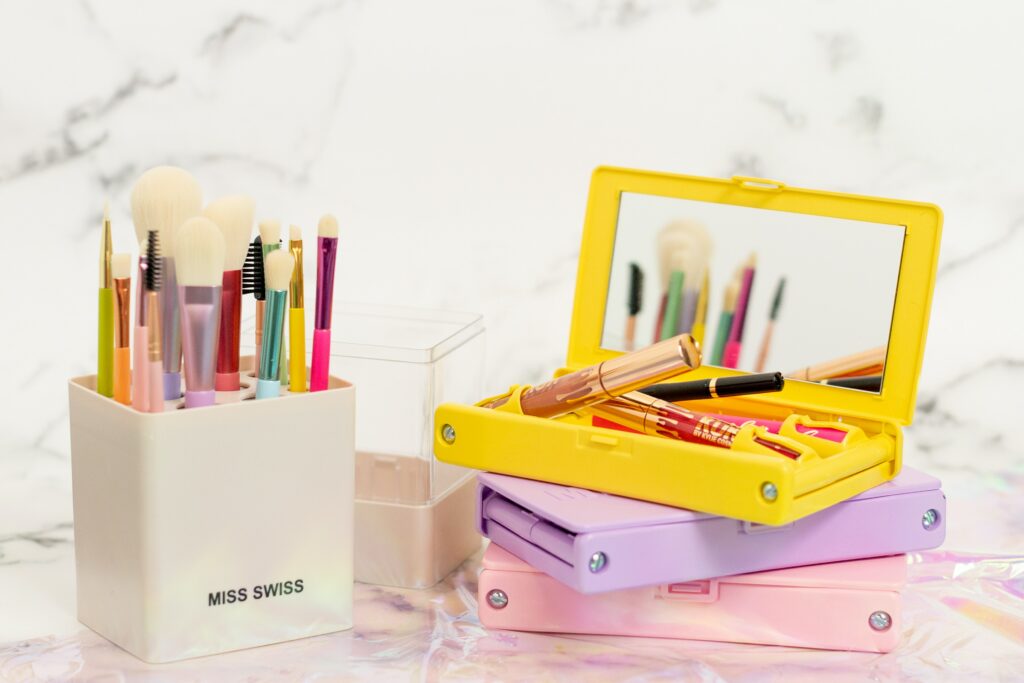 Do you wonder how to go from selling to strangers on Instagram to building a multi-stream brand that you don't have to manage 24/7? Here are five steps to scaling your small beauty brand to the next level.
1. Create a subscription model: Once you have a product, a subscription model can create a steady flow of revenue in your business while simultaneously rewarding your most loyal customers. This will work best for skincare and haircare brands, as those are replaced more frequently than cosmetics, but if you get creative, any product can be built into a subscription.
2: Build an email list: If you haven't already, take the time to build your email list. The simplest way to do this is with a pop-up on your website and a link on your social media – though you'll build faster if you can offer people something in exchange for their email. An email list that you own gives you leverage whenever you want to launch new products and gives you a direct line of communication with your customers.
3. Create an evergreen funnel: Now that you have an email list and a subscription model, build a funnel from your social media to your subscription. This is relatively straightforward to create and will allow you to regularly bring in new customers without working more hours in the business. The core components of a subscription funnel are (1) a social media ad of some sort, (2) and a follow-up series of emails leading people to (3) a landing page that outlines your subscription offerings.
4. Engage with micro-influencers: Now that your funnel is in place, bring in micro-influencers on Instagram, TikTok, or wherever you promote your brand. There's a lot of evidence to show that micro-influencers wield more power for small brands than big influencers, as their audiences are usually highly engaged and trust the influencer's recommendations.
5. Build a customized business plan: This is where to real fun starts. Want to get your brand into beauty supply stores or big box stores? Want to map out new product lines and plan BIG launches? What about getting on Amazon? Every brand is different, and scaling your brand has to fit in with what you want for your life and why you launched your brand in the first place.
When you're ready to get hands-on help to take your brand to the next level, join me in the Beauty Brand Entrepreneur Inner Circle. It's just $7 for your first month! Learn more about the Inner Circle here.