From one product, in one year!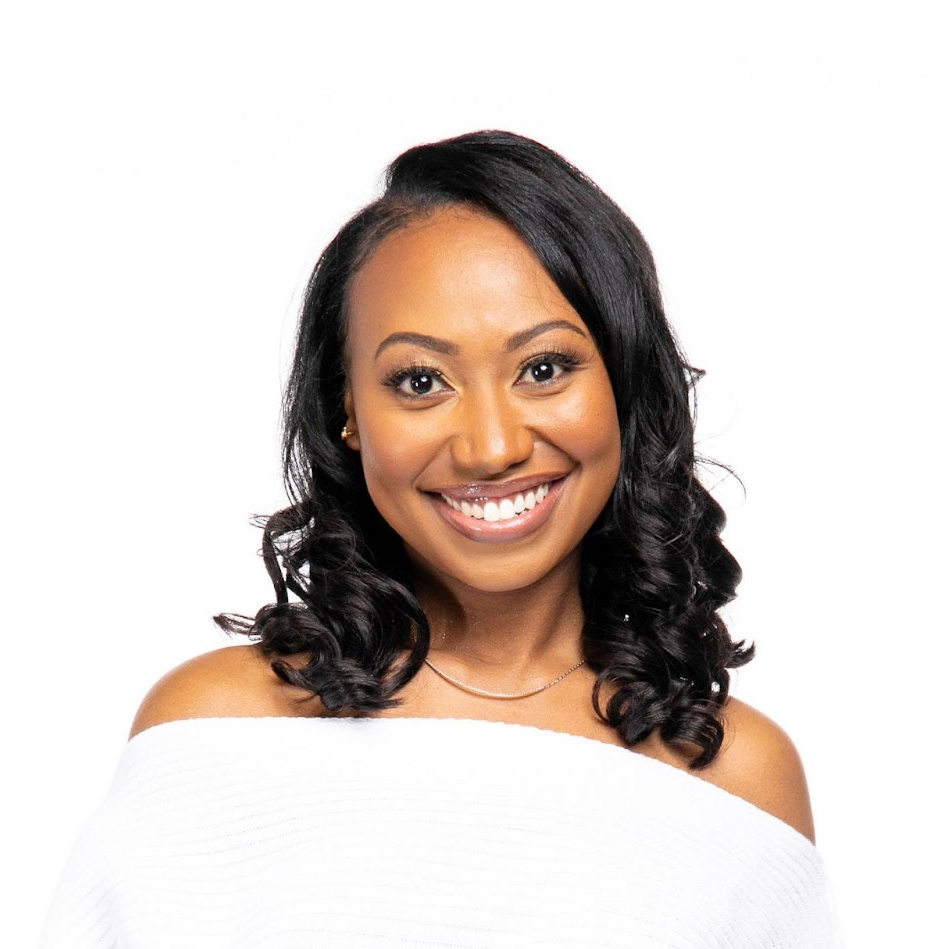 Brandelyn Green, an engineer turned marketer, left her corporate job in 2014 to create Voice of Hair. Her company provides hair care solutions for women experiencing hair loss, thinning or dry hair. It's flagship product, the Voice of Hair PureFix Hair Elixir was formulated with 25 vegan ingredients that naturally promote longer, stronger and moisturized hair.
Leveraging a platform of more than one million social media followers, Voice of Hair is able to connect a vibrant customer community to hair inspiration, hair care tips and its branded products.
When I met Brandelyn & Terrence they were popular but not profitable. It's fun to have over a million followers but not fun when you can't monetize them. They wanted to find a way to monetize their followers. They had tried sponsor post, features, etc. but nothing got them consistent sales or a way to really hit their life goals.
We began working together in 2018 in product development. We wanted to create a 5 SKU line. After a full year in development, we decided to launch with the hair oil. They launched, feeling incomplete because the original 5 product line wasn't available but we pivoted and launched anyways.
Since they had such a large audience, we assumed it would be a sell out. It did well for sure but we still had to implement the basic marketing strategy that all brands must do when they are launching. Whether they have an existing audience or not. You have to still do the proper things in order for your launch to be successful.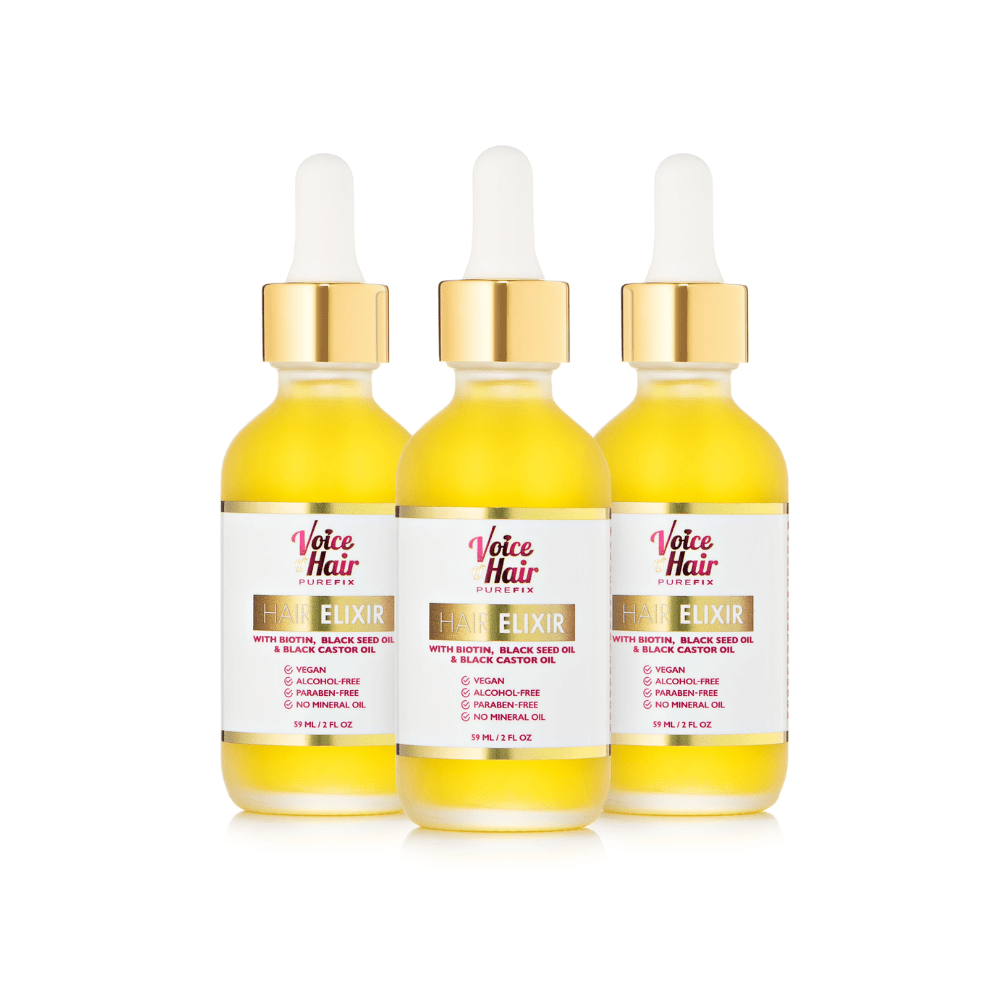 Extremely popular, not very profitable. The sponsored post and such wasn't cutting it.
We worked together through product development to launch and fast forward 5 years she is an active member of our Beauty Brand MBA program.
They hit one million in sales the first year prior to launch! From zero to one million with one product.
FROM A DREAM TO ONE MILLION IN SALES
12 Months of Custom Product Development
There are so many steps required for testing before you can release a new custom product to market.
4 Months to 6-Figures Per Month!
Once they launched, they began seeing consistent 4-5-figure months.
12 Months to One Million Dollars in Sales
They closed out the year with one million in sales from one product.
Testimonial


Brandelyn Green
"This is my biggest opportunity, It's been great, I love it!
There isn't another program out there that gives you this amount of information and this level of support as a beauty business. It's so specific and relevant."